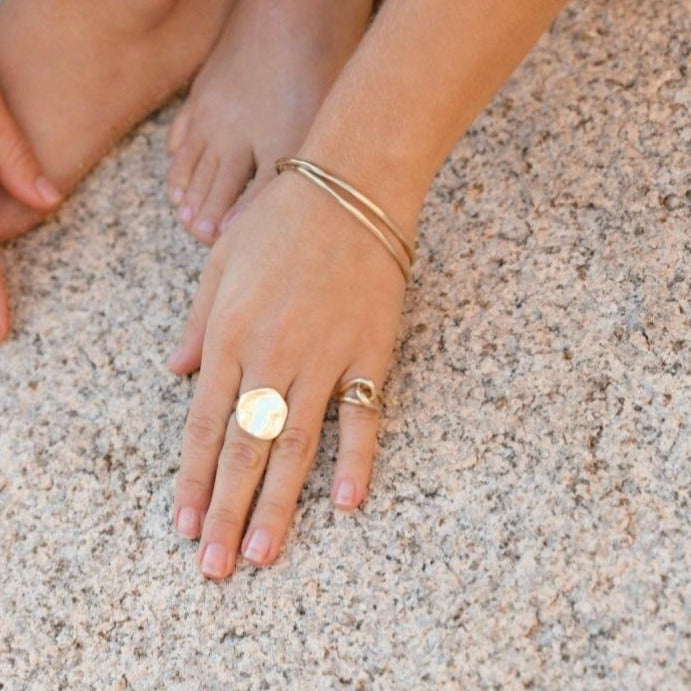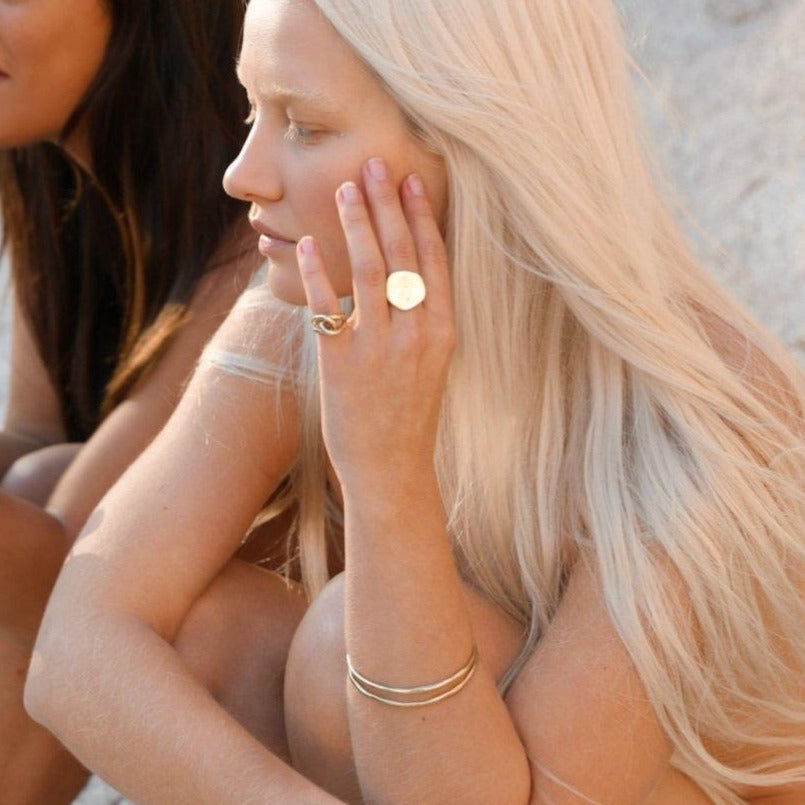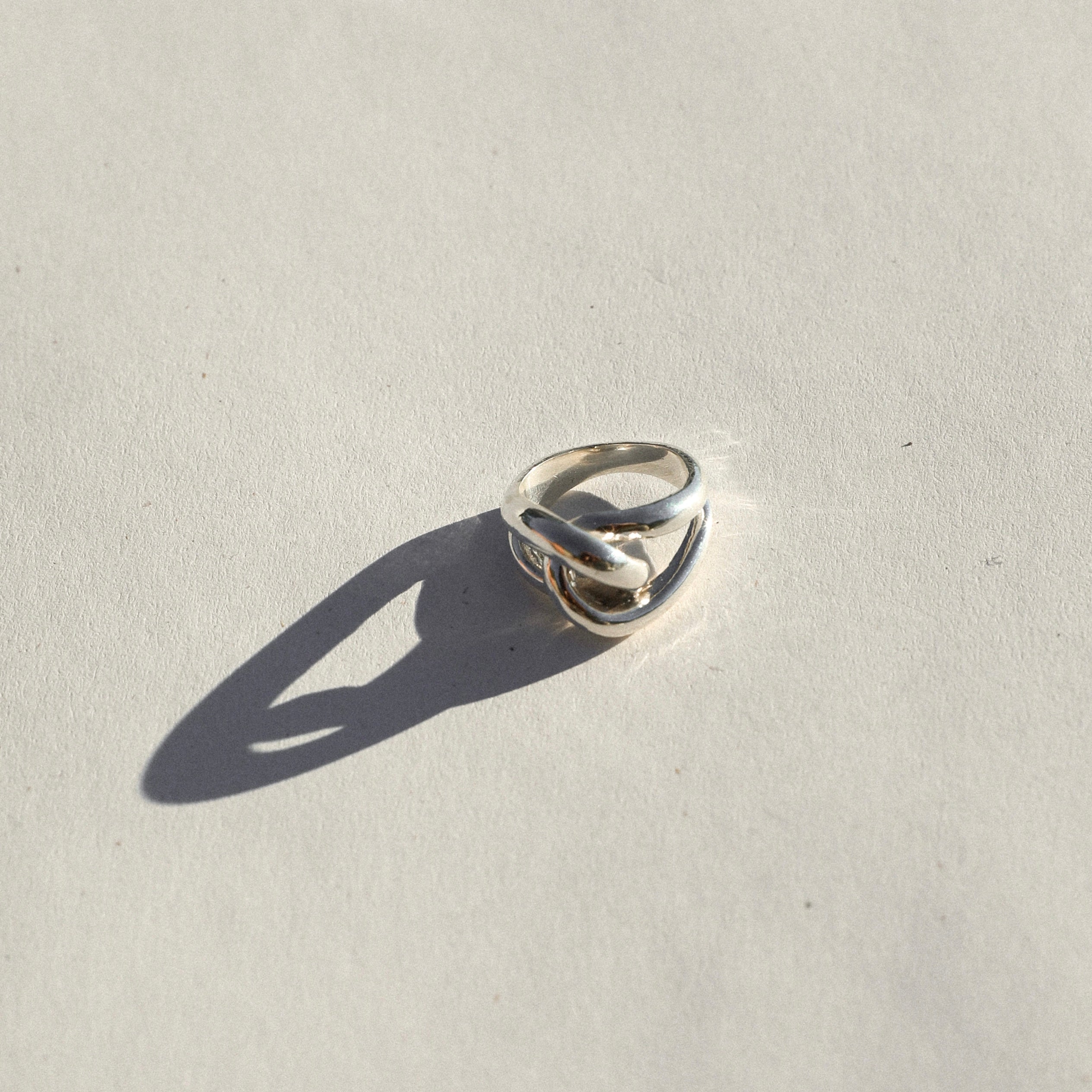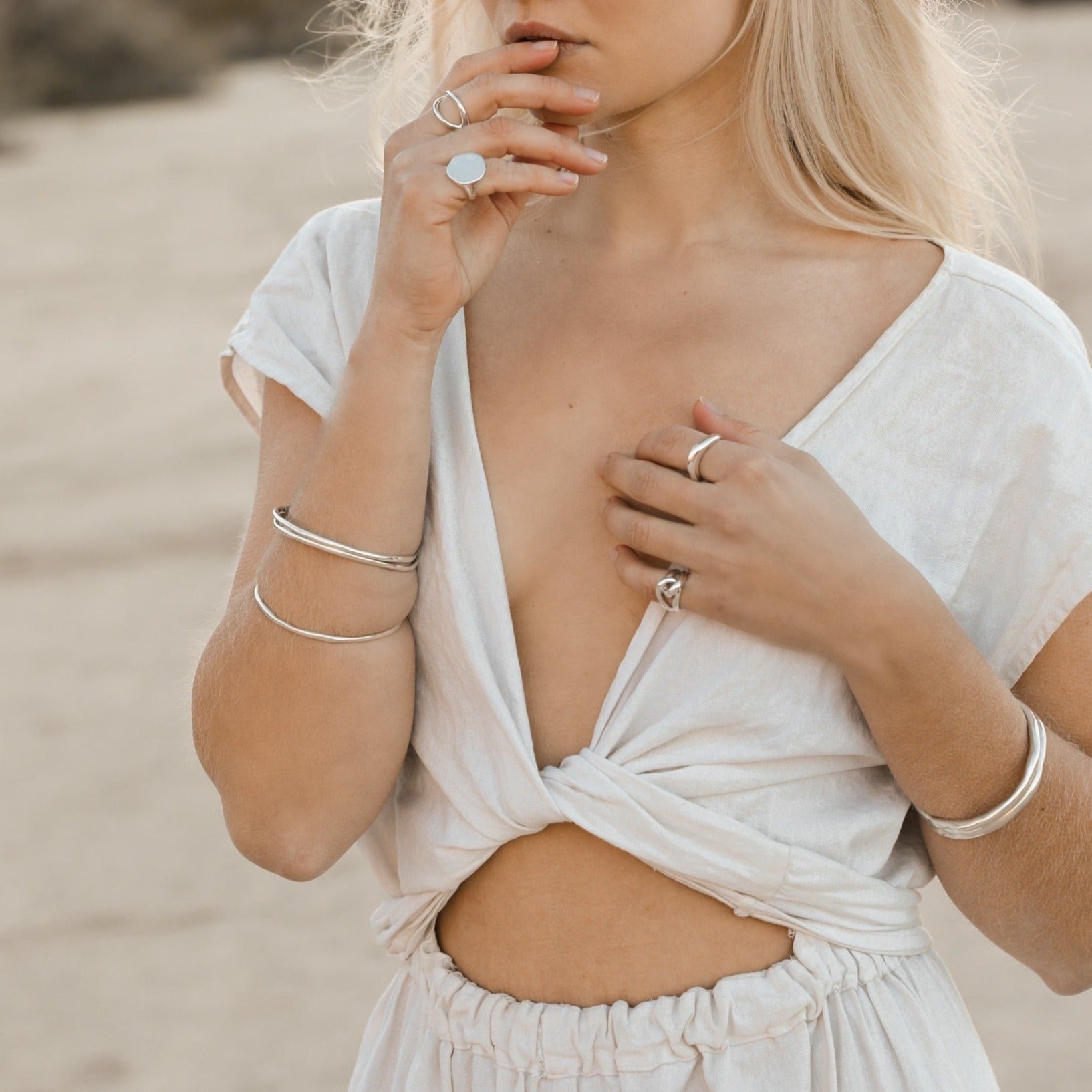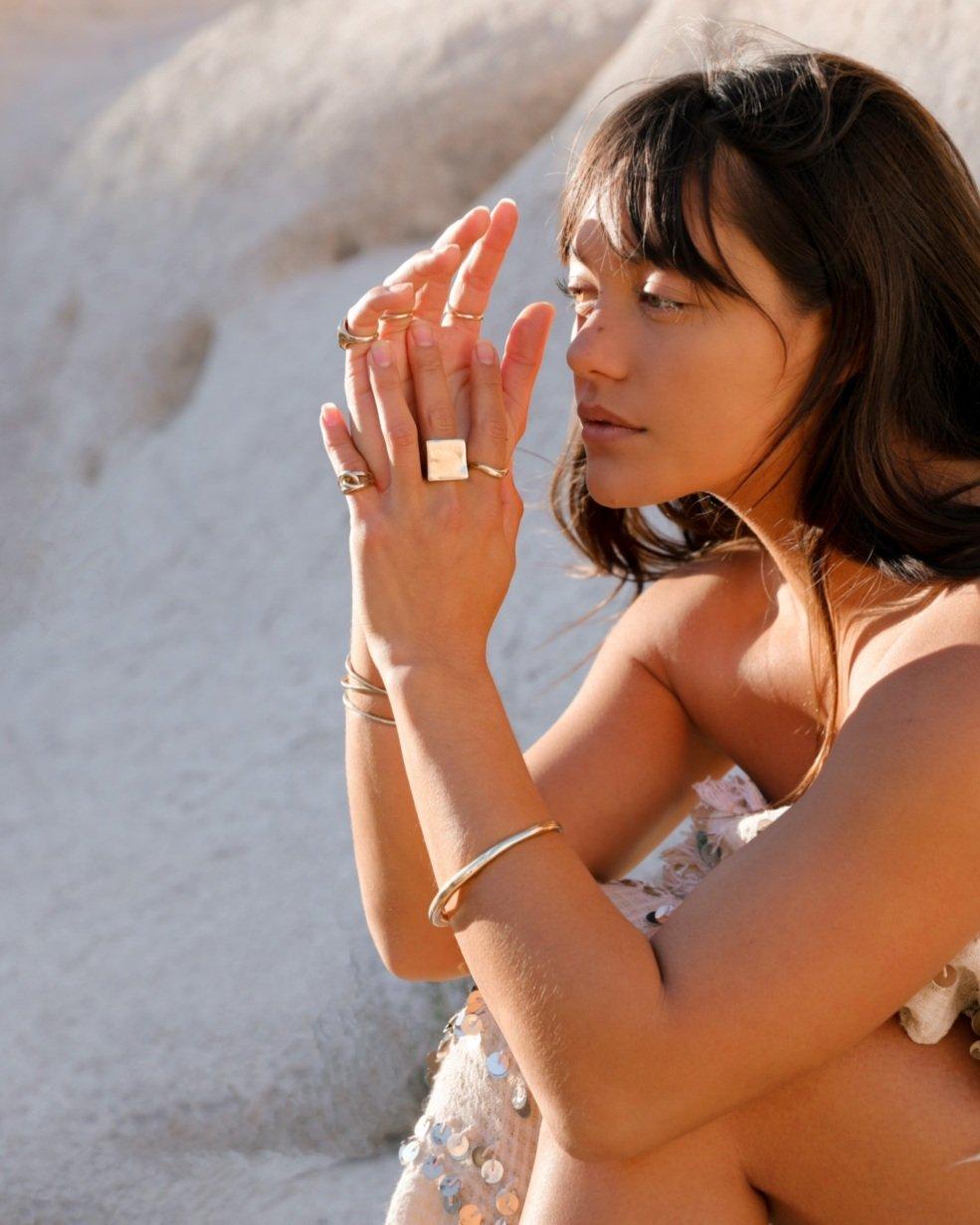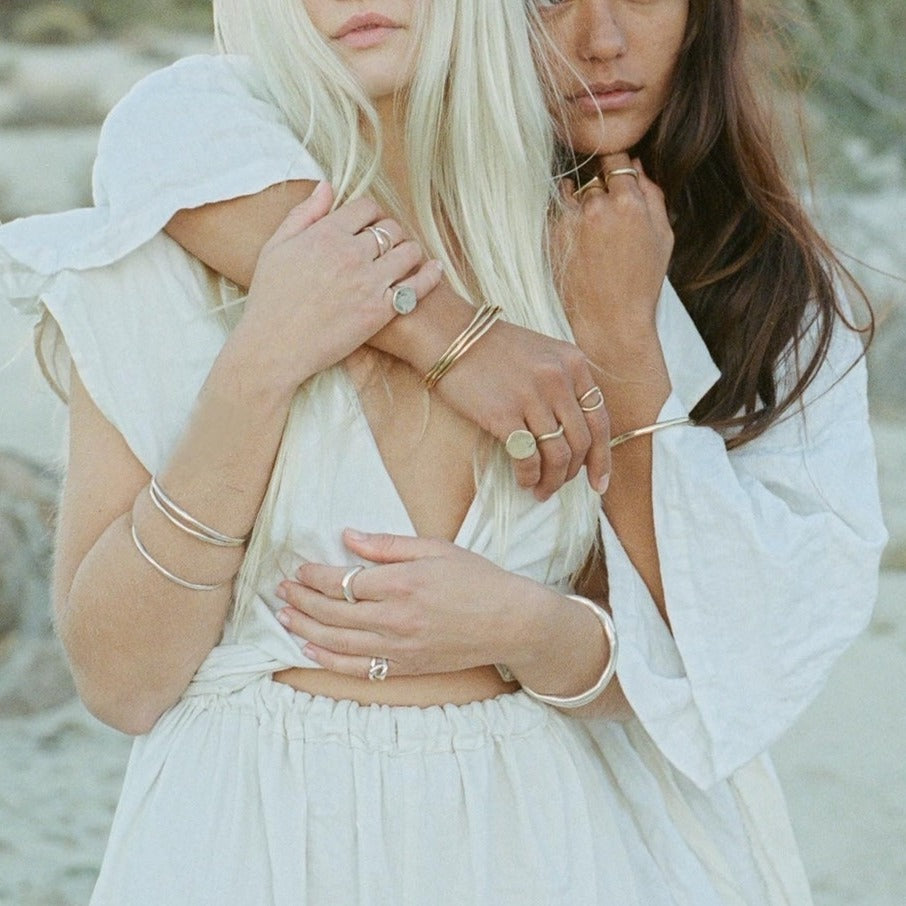 Description
To anoint one Self with daily
Honoring Self, each other, mother earth, and all of our divine unity
And the promise of things getting better + better as we continue these honorings
.. words by Tori Olinski of Anoint Daily + this Anoint Ring is based off a vintage ring Tori gave me ..
Knot Rings are symbolic of the unbreakable bond + eternal connection .. of oneself and all
MATERIAL
.. solid Brass, .925 Sterling Silver + Gold
.. All Jewelry is ethically made in the USA
GOLD ORDERS
Gold Jewelry is made to order. Once an order is made, it will take 3-6 weeks for production.
SHIPPING + EXCHANGES
We ship globally - All shipments come with tracking + orders are fullfilled once a week
Exchanges are offered as long as shipping is paid by the customer